Arima Onsen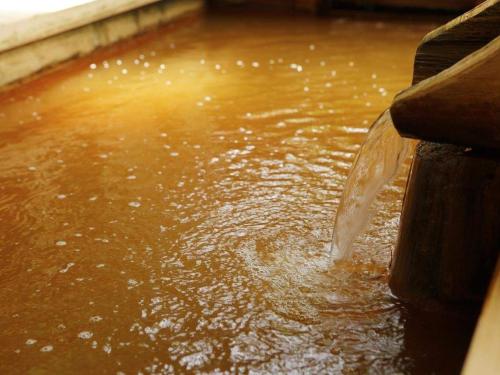 Arima Onsen is well known as one of the oldest onsen and selected to the best 3 onsen in Japan. It was mentioned in many documents and articles which were written in 8th AD. It is very famous that Japanese popular historical figure Toyotomi Hideyoshi loved Arima onsen.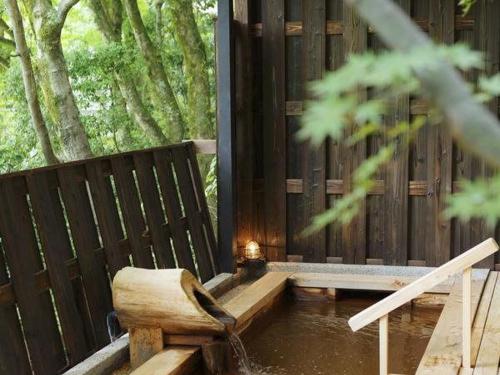 At Negiya Ryofukaku, you can enjoy the famous "Kinsen". Kinsen means golden hot spring. People call so because the spring turn into to reddish-brown once it touches the air. Kinsen is rich in iron and sodium chloride, so it is good to improve the body circulation. Also it is popular for women because of its feature as keeping skin moisturized.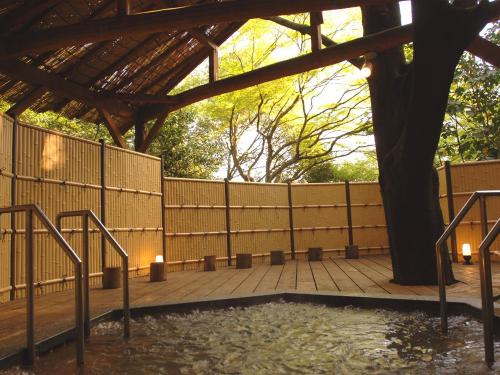 We have one each inside public bath area and open-air bath area for both male and female. We renovated one public bath in 2014. Why don't you soak into nice hot onsen and relax your body just as ancient people did.